Leed Building Technology and Trading has been engaged in the Engineering & Construction industry as Building Contractor & Specialty contractor for Supply and fixing of Europe Standard Partition System, HPL Toilet cubicles, Acoustic Solutions for wall and ceiling, Auditorium, Cinema & Conference Hall Seating, EIFS (Exterior insulation Finish System) Wall cladding, Flooring (Carpets, Athletics tracks)Construction of  Sport facilities, Construction of Buildings, Fire Doors, Acoustic and Hygienic Doors, Wooden Cladding, and Power Generator Sets for various Projects and Clients in the past Ten years.
Leed believes in Sustainable Engineering, our products and services are environmental friendly, recyclable, easy maintenance, user friendly, and economically cost effective. We connect top class building material and equipment manufacturers to current needs of Ethiopian construction market.
The company is located in Ethio-China Avenue, WelloSefer area, Kas Tower. Our office is built as a Show Room for our clients to visit, feel and experience our products, and make a wise decision. The company Staff is a team of experienced Civil Engineers, Mechanical Engineers, Electricians, Fitters and installers. We design, recommend and install building finishing products, equipment, and provide engineering solutions.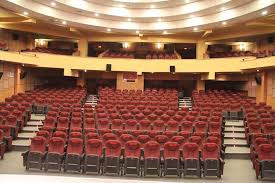 Adot Cinema
Construction of Cinema Acoustic System
Addis Ababa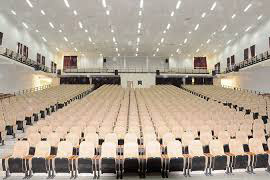 Hawassa City Administration Multipurpose Hall
Auditorium Seating
Hawassa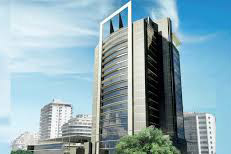 Dashen Bank HQ
Partition, Acoustic, and ceiling
Addis Ababa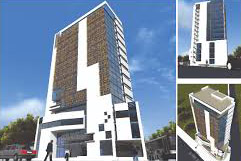 Africa Insurance Building
Acoustic Solutions
Addis Ababa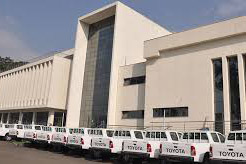 Ethiopian Health and Nutrition Research Institute
Acoustic Solutions
Addis Ababa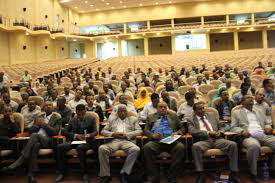 Haromaya University
Acoustic Solutions
Haromaya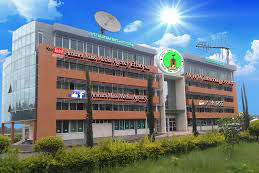 Amhara Mass Media
Acoustic wall Cladding (Wood Works)
Bahir Dar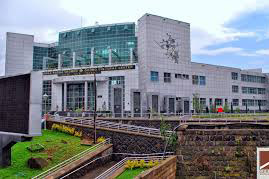 Gedda Cultural Center
Acoustic Solutions
Addis Ababa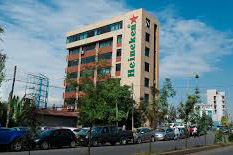 Heineken Bedele Head Office
Nadaya Partition system
Bedele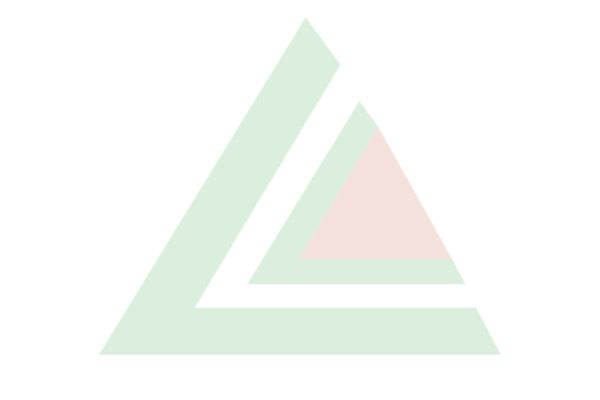 Tigray Education Bureau
Acoustic Wall, Ceiling, & carpet
Mekelle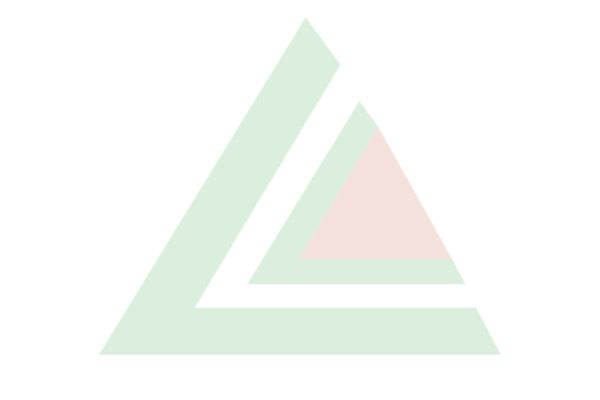 Ethiopian Drug Administration & Control Authority (DACA)
Fire Resistant Doors (wooden Doors)
Addis Ababa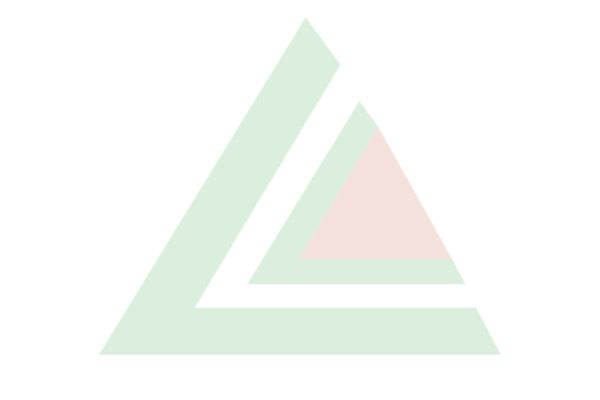 Embassy of Republic of Chad
Acoustic Wall Cladding and Wood Works
Addis Ababa
Your View or Download Our Full Company Profile Using the Following Link